welcome
Swimming lessons for babies, toddlers and young children
Splash and Swim, is a local swim school based in Whitley Bay, offering swimming lessons to babies, toddlers, children and adults.  We use the pools at Woodlawn School swimming pool in Monkseaton, Beacon Hill School swimming pool in Wallsend, Percy Hedley School swimming pool in Killingworth and Benfield Sports Centre swimming pool - Newcastle. We initially taught primary school aged children but we now we have sessions for babies, toddlers, advanced swimmers and adults too.
SWIM LIKE A FISH
Children's swimming lessons
These classes are a gentle introduction to the water for parent and baby using the therapeutic properties of the water as a bonding experience that will build your confidence with baby together in the water.
These pre-school classes are similar in principle to Little Splashers but without parent participation. Focus is still on play, movement and water confidence.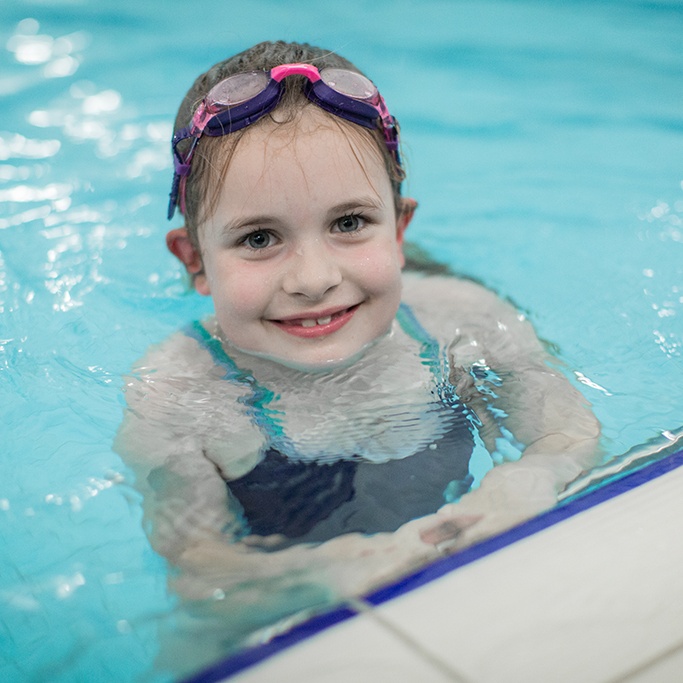 These classes are for children to access on their own whilst their parents remain poolside. We follow the national Learn to Swim award scheme from Swim England.
JUNIOR NON-COMPETITIVE SWIMMING
Splash and Swim Sharks
Sharks is our junior swimming club for more advanced swimmers. This session is for children that can manage to swim at least 20 metres.
We meet once a week on a Thursday at the Benfield pool between 7-8pm. The sessions are varied each week and develop their swimming, stamina, distance work and technique. We also teach aspects of diving, water polo and lifesaving. It is always a fun, lively session.
CONTINUOUS IMPROVEMENT
Adult's swimming lessons
Whether you would like to work on stroke development, learn to breathe properly or master the different swim skills we can help you. We can also work specifically with individuals with a fear of the water and those that are unable to swim.
These sessions are to help swimmers progress skills, stamina and technique. The format will be lane swimming, with limited swimmers to each lane, to allow everyone enough space to swim.
LOCATIONS
Swimming pool facilities
We currently use four pools for our swimming lessons: Woodlawn School swimming pool – Monkseaton, Beacon Hill School swimming pool – Wallsend, Percy Hedley School swimming pool - Killingworth and Benfield School swimming pool - Newcastle. We find that the increased temperatures in the hydrotherapy pools allows the children to remain focused on the activities and not become as distracted.
testimonials
What our parents say
Splash and Swim testimonials – feedback is a key measurement of success and below is just some of the recent feedback we have received from our satisfied parents and guardians.
"The boys really look forward to their swim lessons with Joanne, she engages so well with the children and I can see great progression and confidence in their swimming."
"A big thank you to Sonya she has been a fantastic teacher, calm, patient, reassuring and always positive.  I'm amazed by the progress all the children in the class have made."